Welcome to United Community Change
We improve the lives of the minority & disadvantaged community members Through economic and social equity development
THE TIME IS NOW… UNITED WE STAND!
improve the lives of the minority & disadvantaged citizens
BE EMPOWERED
We Provide Equity Equality And Eradication of Systemic Racial Systems
CHANGE THE FUTURE
Help us set new standards for our children
Because Only Together We Can
Build a World Where All Are Safe, Strong & Valued
Here in this space, everyone has a voice. Everyone has issues that need support, a listening ear, and courses of action to implement changes in the community for the betterment of all. We push to be 1 and only 1 community.
Our Mission:
Promote community Diversity, Equity and Inclusion. Encourage self sufficiency and self-esteem in the African American, BIPOC, and socially disadvantaged communities. Promote strengthening the community by providing access to healthier food, talent diversity, safe housing, and advancing racial equity.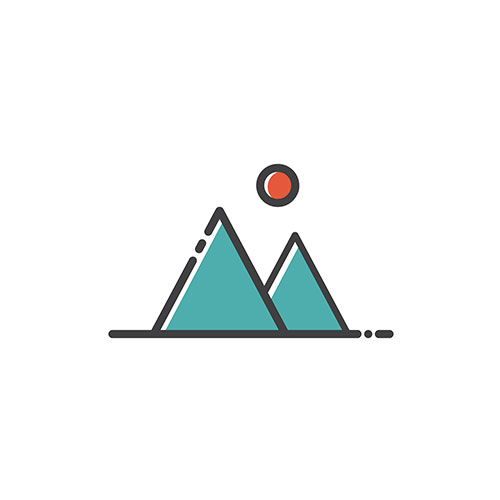 Stay loyal to the mission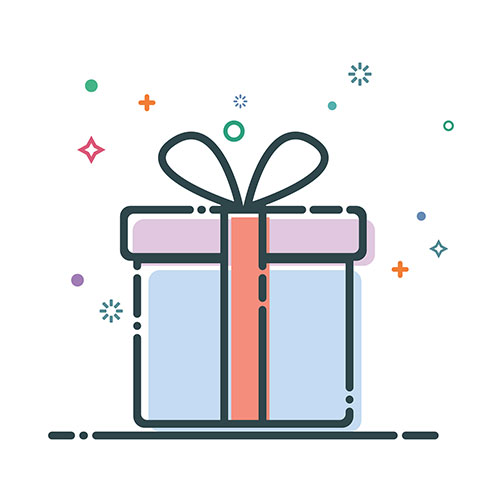 Keep our communities' best interests
Give our youth platform and voice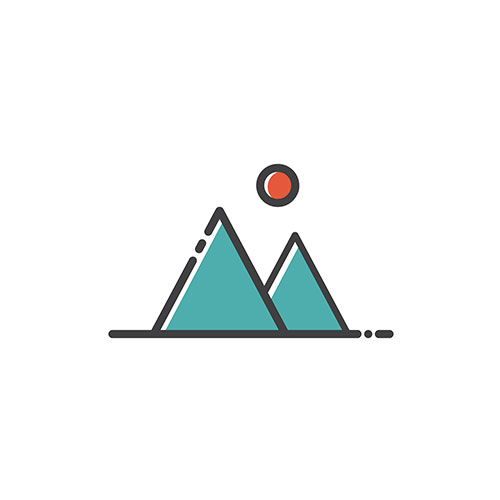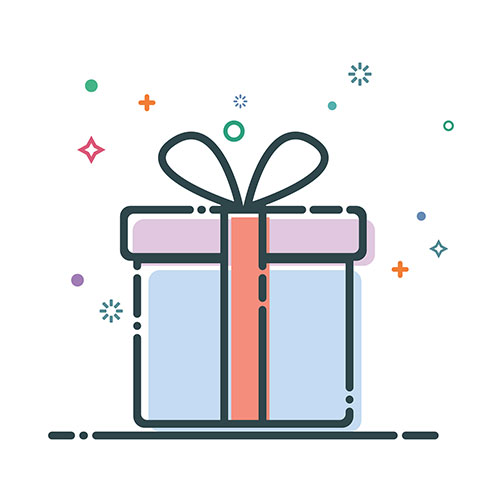 Treat others as you yourself would want to be treated
We are a social organization here to improve the lives of minority and disadvantaged citizens.