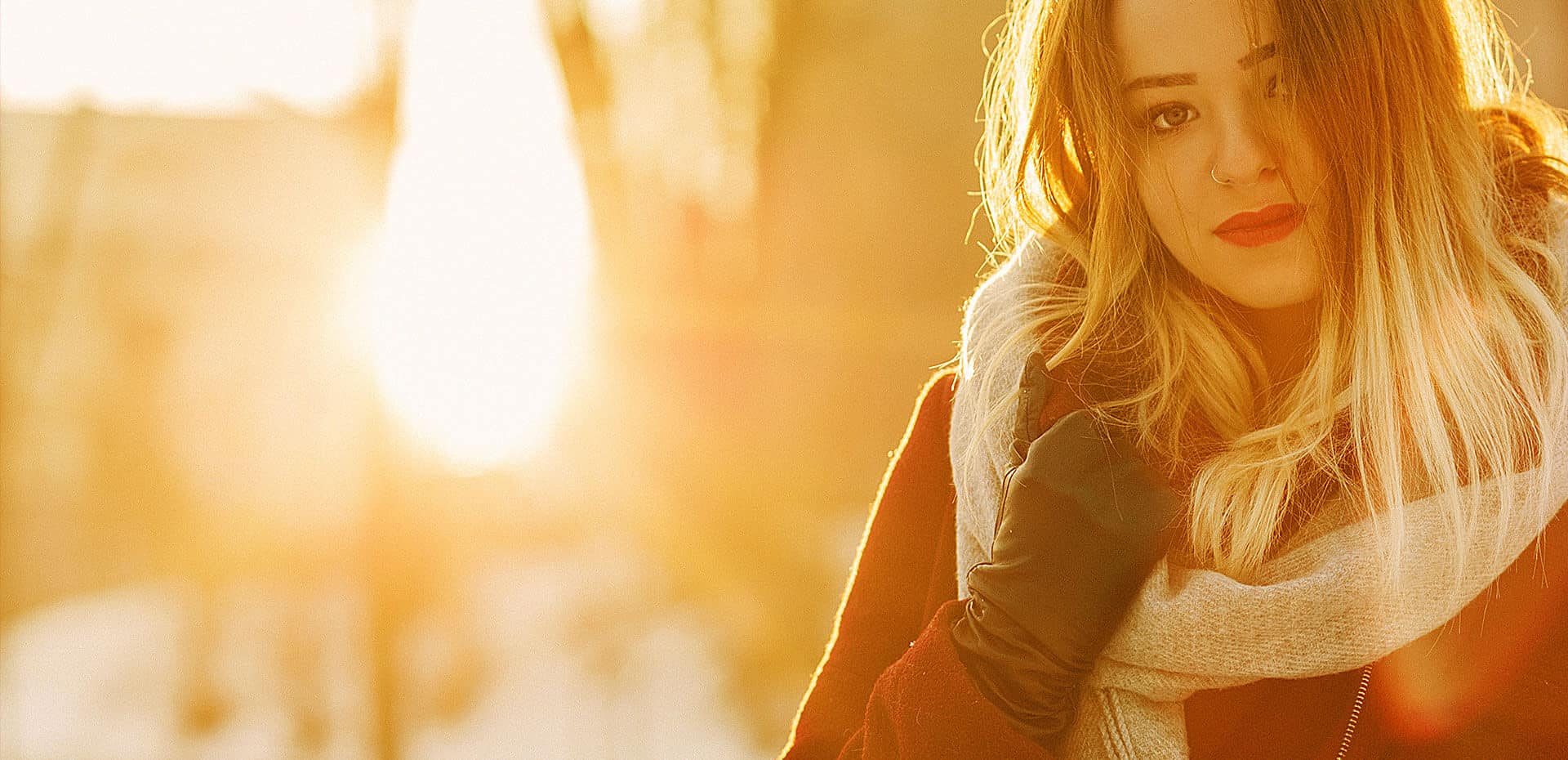 Let Us help you overshoot your goals within the community in the right ways.
United Community Change Is Proud to Host Projects You Can Volunteer For To Help Increase Our Diversity & Inclusion Efforts
Join 1k+ Other Volunteers
GET INVOLVED AND GET EMPOWERED
What are the current opportunities
Choose the activity that fits your goals and interest. Register as soon as possible to make a impact!
Garden
United Community Change has partnered with Springfield Community Gardens and are taking the lead to ensure communities come together, enjoy good times and most of all learn about healthy alternative styles of living. We have doctors on our board ready to pair science with nature to give you the best knowledge and resources to NEW "Empowered" living.
events
United Community Change hosts annual events and activities for the local community to promote diversity and inclusion. We need as many helpers as we can get to make these days a phenominal experience for everyone. Choose your skill and apply them where they are needed the most.
Activism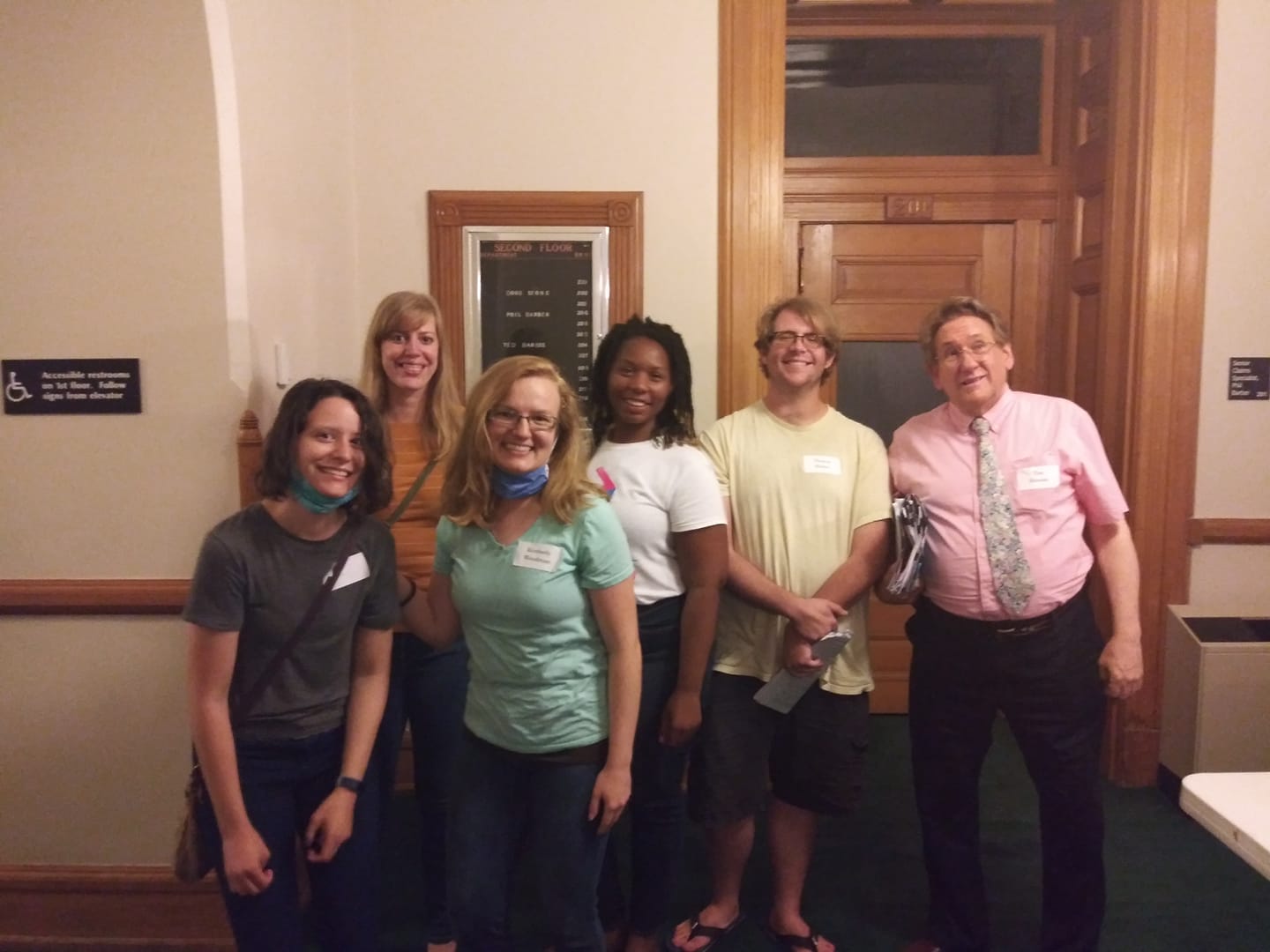 United Community change has its heart beat in ensuring the knowloedge and participation of our members in local policy and activism. We believe to be heard we first must show up and stay educated in the process of city changes.
We want to develop and create permanent leaders dedicated to this mission. Give your time sharing outreach materials, voting reminders and supporting equal local policy that promotes diversity and inclusion.
ucc Empowers
Jamille Jones also known as Mia Jones began her philanthropy activities while in high school in 2006. She started the group Black Alliance Club. The organization created black culture awareness and set out to fight back against the negative associations wildly known for black culture. She wanted her peers to be more interested in who those that looked like her are instead of how the world portrayed them. Having grown up the only black family in her neighborhood and mostly the only black student in her class by the time high school came she has already endured many levels of racism, inequality and unfavorable circumstances that led to the passion to make a change……….
Featured impacts
Walk down memory lane………