We Support THE minority and disadvantaged to Reach Their Full Potential
Civic engagement & Involvement
Diversity Equity and Inclusion

Healthier Food Access For All
Youth Empower Us  Program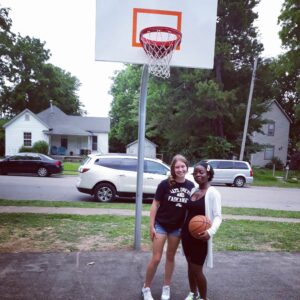 empowered JUSTICE &
re-entry Program

We advocate for Justice for underepresented communities. Advocacy through marching and drives, fundraisers. Assist and support individuals in prison pay for representation and or guidance. Help life time sentenced not guilty verdicts who may be innocent with essentials and communication with loved ones.
The mission of the UCC Re- Entry Program  is to assist with emergency funds for adults who have been released from State or Federal corrections facilities within the last twelve months. Working with the support of various community agencies and service organizations and whenever resources are available, A UCC Re-Entry Case worker will meet or assist with the needs of those beginning new lives after incarceration, and who have exhausted or are not eligible for other sources of assistance (be it with housing, utilities, medical, pharmaceutical, or food). Each referral or request for help will be individually assessed to clarify the viability of the award and the needs of the applicant. We hope that through this, we  will reduce the occurrence of recidivism.
Visit high schools and put on events to engage the youth on how to interact with police and the rights they have as a citizen. Work with local law enforcement to decrease police brutality and or community racial disparities with law enforcement.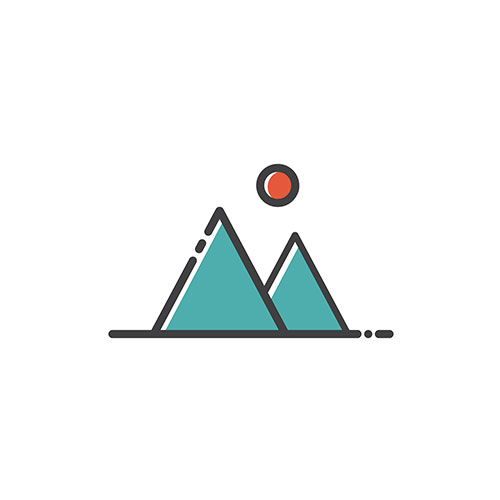 To promote growth and accomplishment and encourage a solution driven mentality that continuously seeks to pour back into the community .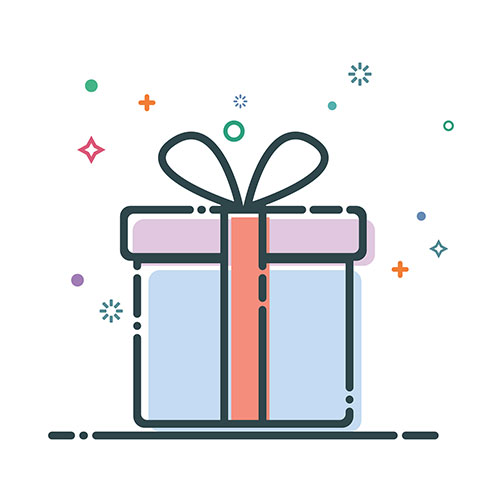 Corporate and Non-Profit Networks
Bringing in Collaborative efforts throughout the community to cause change.
Engaging youth from the start of issues to keep consistent affective solutions apart of our mission and use preventative method to decrease impact on future generations.
Empowered Member Profiles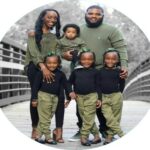 Families affected by Criminal Histories
Low income as specified by US Government thresholds
1. Stay loyal to the mission
Be flexible with our thoughts, time finances and ideas ensure the founders  purpose is always being met with fresh influences and current tactics that match the environment and needs of the community within the mission
2. Keep our communities' best interests
As an Organization where it pertains to ensuring justice and economic equality and do what we feel is best to allocate assistance to areas in order to balance injustice.
3. Give our youth platform and voice
To ensure progressive changes that are continuous and effective as is always current to the needs of the community
4. Never turn a blind eye
Committed to bringing awareness to injustices and intervene when possible
5. Treat others as you yourself would want to be treated
As individual members by setting aside personal preferences and instead deciding to be flexible, open and contributory to an entire community involved platform that works to do what is best for everyone represented in the community we create change. We put character first.