We Support THE minority and disadvantaged to Reach Their Full Potential
—UCC Housing & Re-Entry Program
Increase success by guaranteeing assistance with housing. Decreasing the stress and increasing the focus on successful outcomes of our members.
Encouraging members to continue planting in living spaces and yards.
Network with landlords or lease and rent assets to allow urban gardens for empowered  renters and promote them to join our network of UCC landlords empowering the community.
— Farm to Café Employment opportunity
Provide employment to individuals who have difficulty based on race and background history lift-up low-income households with economic contributions.
Provide in kitchen management education to set empowered members up with the skills and expectations to the next level using produce to create profits and trigger economic growth. 
Collaborate with local partners to increase the knowledge and engagement of Urban Farming. Build housing, employment and entrepreneur opportunities. Take empowered members out of cycles to create new community leaders that become necessary ASSETS to continued inclusive community social justice success.
Provide Mental Health and Well being support throughout the entire program to keep members on track. Provide opportunities and programs which the entire community can benefit.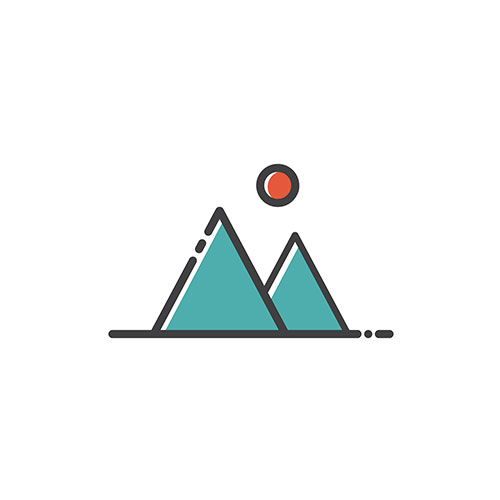 To promote growth and accomplishment and encourage a solution driven mentality that continuously seeks to pour back into the community .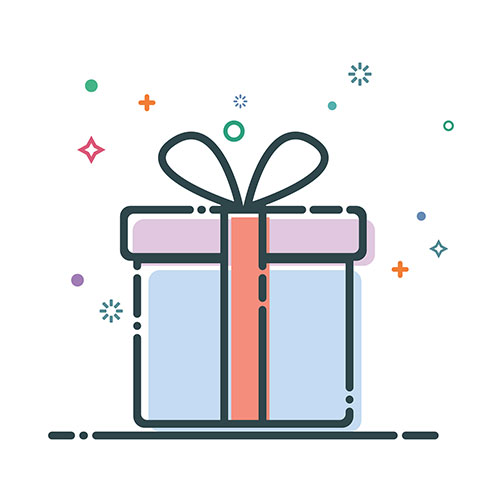 Corporate and Non-Profit Networks
Bringing in Collaborative efforts throughout the community to cause change.
Engaging youth from the start of issues to keep consistent affective solutions apart of our mission and use preventative method to decrease impact on future generations.
Empowered Member Profiles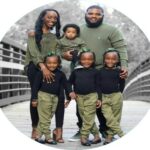 Families affected by Criminal Histories
Low income as specified by US Government thresholds
1. Stay loyal to the mission
Be flexible with our thoughts, time finances and ideas ensure the founders  purpose is always being met with fresh influences and current tactics that match the environment and needs of the community within the mission
2. Keep our communities' best interests
As an Organization where it pertains to ensuring justice and economic equality and do what we feel is best to allocate assistance to areas in order to balance injustice.
3. Give our youth platform and voice
To ensure progressive changes that are continuous and effective as is always current to the needs of the community
4. Never turn a blind eye
Committed to bringing awareness to injustices and intervene when possible
5. Treat others as you yourself would want to be treated
As individual members by setting aside personal preferences and instead deciding to be flexible, open and contributory to an entire community involved platform that works to do what is best for everyone represented in the community we create change. We put character first.